Claiming your Shopify website on Pinterest is one of the ways through which Pinterest verifies that you're the owner. This also helps with optimizing your profile, getting access to analytics and having your profile show up under pins that come from your site.
Website verification on Pinterest typically takes minutes if done the right way. To claim your shopify store on Pinterest, follow these steps:
1) Go to Pinterest and navigate to the edit settings section. Under the edit section, choose the option written claim.
2) After clicking on claim your website, Pinterest will ask you to provide your website address.
3) After inputting your address, Pinterest will give you a META tag that you should add to the head section of your site.
4) Highlight the meta tag and copy it using cmd + c on a Mac or ctrl + c on Windows. Ensure that you've copied everything including the < >.
5) Proceed to your Shopify store and click online store.
6) Under online store, click themes and pick the actions option.

7) Click on actions and pick the edit code option.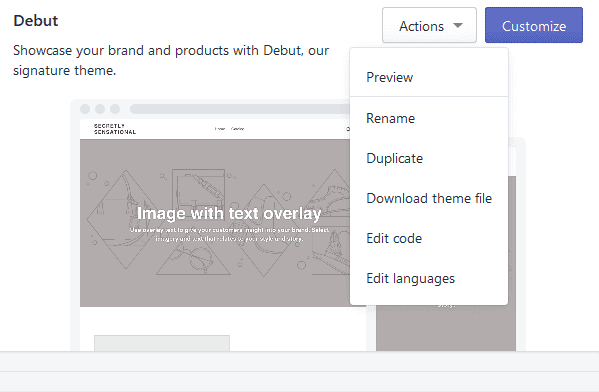 8) Under the layout option, select theme.liquid.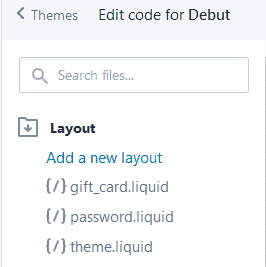 9) Paste the meta tag you copied under a blank line directly under or anywhere in the top section after the opening head tag.

10) Click save. Exit the theme.liquid settings and head back to Pinterest. Click confirm and wait a couple of minutes. If you did it right, a globe icon should appear next to your website on your Pinterest profile. You will also receive an email notification from Pinterest.
Need tried and tested conversion focused Pinterest Marketing strategies from a Pinterest Marketing Expert for your new Shopify store? Grab Pin your Way to Conversions.